Serve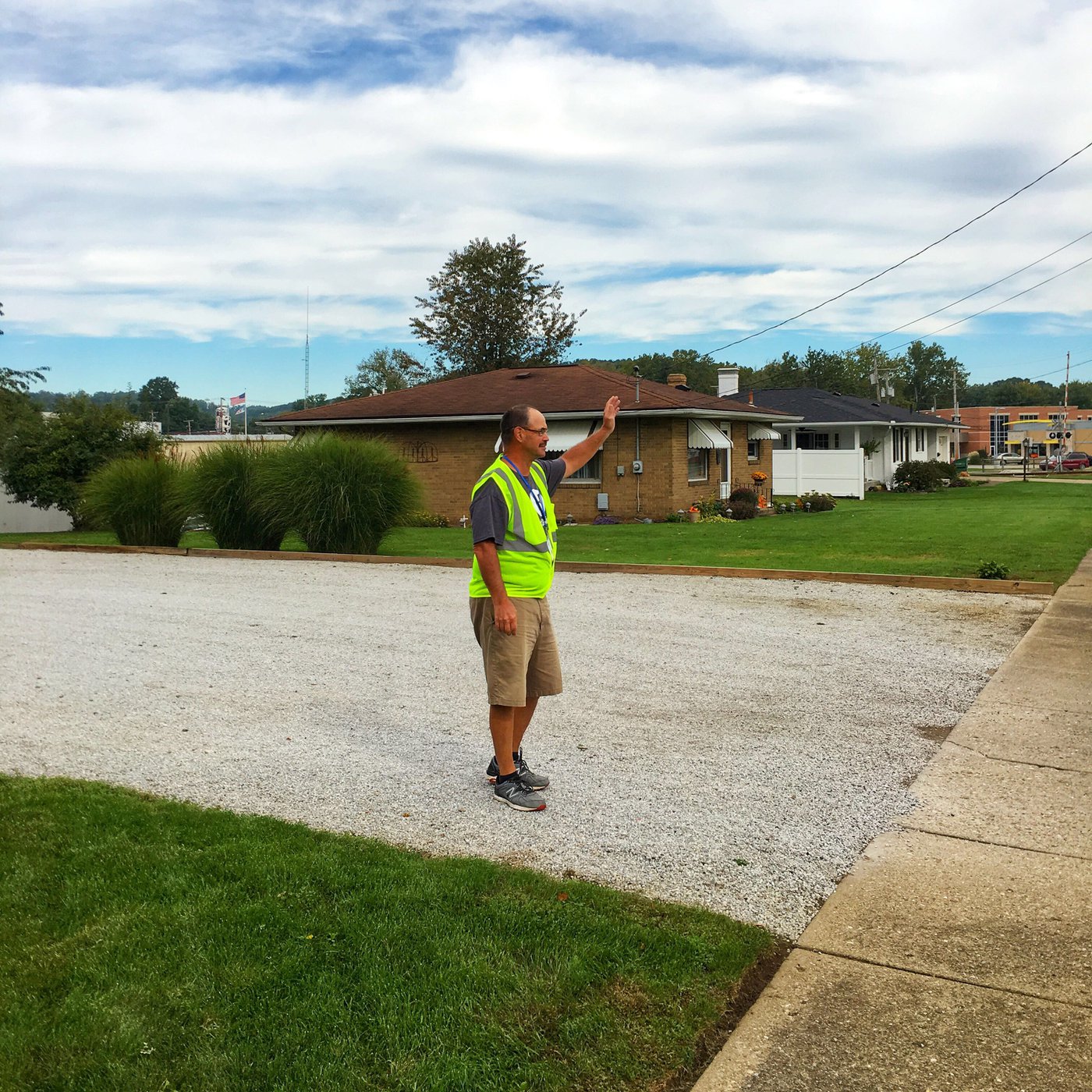 We believe that when you serve you grow in your relationship with God. Each week at Hope Community people choose to partner with us by serving in one of our environments. Whether you serve in one of our environments or in the community, it is our desire that you would serve in the place that is best for you.
There is no great divide between the "ministers" and the "congregation." Everyone has something they can do to impact the lives of others in the Kingdom of God. From our perspective, every person of Hope Community is a minister, every person is gifted in some area, and every task is important.
Click the button to start serving.